Combat Carbine III - Squad Run & Gun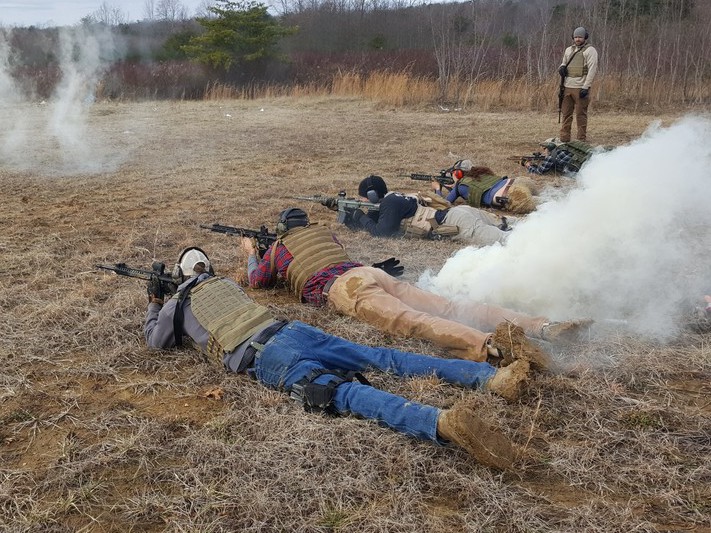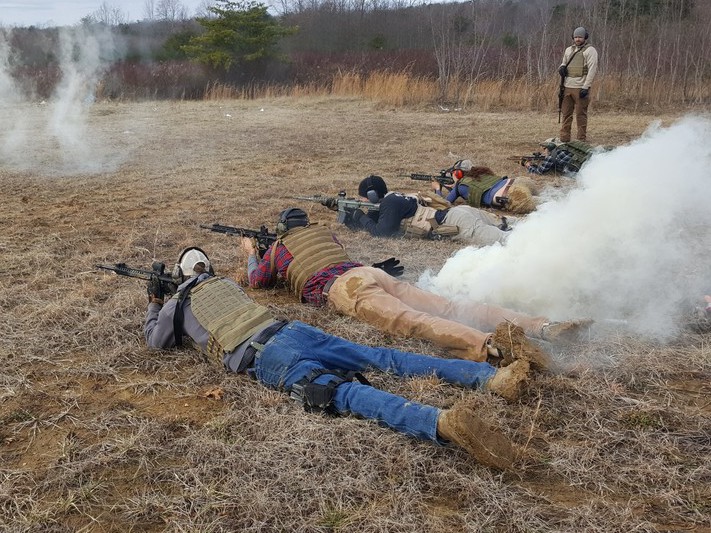 sold out
Combat Carbine III - Squad Run & Gun
Next Class Date: TBD
This class takes your Combat Carbine skills to a whole new level! Dynamic movement, shooting with a team, advancing on an enemy position and more.
Class Description
Combat Carbine III (CCIII) builds on the foundation laid in Combat Carbine I and Combat Carbine II and introduces new elements and stress to your training.
We will engage targets from 7 to 100 yards with speed and precision, incorporating rapid movement and 2 man team cohesion. This class will require a decent level of fitness and skill with your rifle. The Run & Gun class will force you to think and train under simulated stress environments and physical exertion. You will identify holes in your training and weaknesses in your gear systems.
Teamwork
Communication Under Fire
Shoot Move Communicate
Advancing on an Enemy Position
Shooting and Reloading While Advancing
Maintaining Situational Awareness & Avoiding Tunnel Vision
Providing Covering Fire
Note: $10 Range Fee is INCLUDED in Registration Price. Special Thanks to Mountain Top Gun & Archery for use of their fantastic facilities.
Prerequisites REQUIRED for the course:
Previously attended our Combat Carbine I Course
OR prior Military or Law Enforcement experience with the modern Carbine Platform specifically
OR prior approval from an instructor - If you think you have the experience Contact Us
Required Equipment
Functional Semi-Automatic Rifle with Sling
At least 4 Magazines for your Weapon System
250 Rounds Rifle Ammo
Pistol with holster
50 Rounds Pistol Ammo
Eye and Ear Protection
Weather Appropriate Clothing
Comfortable Shoes
Water
Lunch and Snacks
Details
Saturday March 10, 2018
9:00 AM to 4:00 PM CENTRAL (10:00 AM to 5:00 PM EASTERN)
Mountain Top Gun and Archery McMinnville, TN (Google map)