Defensive Shotgun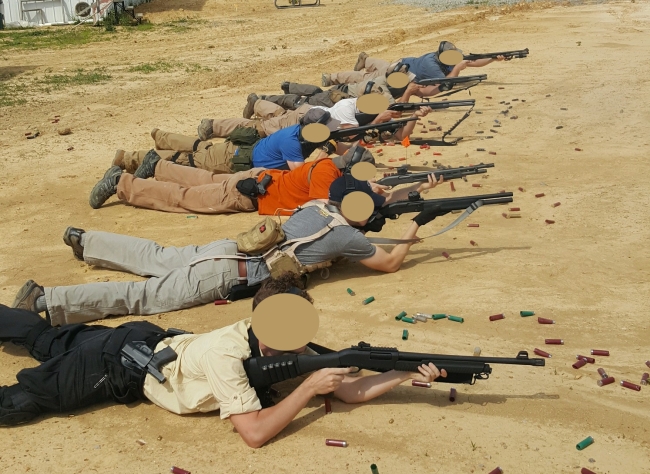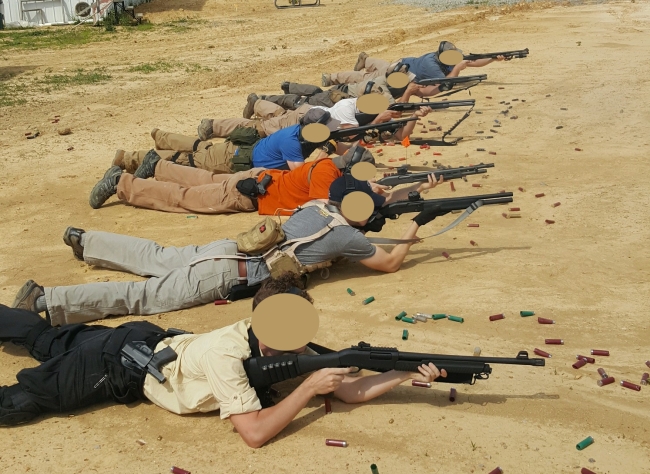 sold out
Defensive Shotgun
Next Class Date: TBD
Many people have hunted or shot skeet with sport shotguns. Running your shotgun in a defensive encounter is an entirely different skill set. In addition to the detailed manual of arms we'll teach you how to protect your home and family with a defensive shotgun.
Class Description
Defensive Shotguns starts with a classroom session on firearm safety, legalities of deadly force, proper mindset, and shooting fundamentals.
Then we explore various loading / unloading / reloading techniques for the shotgun, review patterning, and discuss gear selection unique to the shotgun.
Live Fire range drills include malfunction clearance, transitions to pistol, shooting while moving, shooting from various positions, use of cover, and dealing with multiple threats.
Note: $10 Range Fee is INCLUDED in Registration Price. Special Thanks to Mountain Top Gun & Archery for use of their fantastic facilities.
Prerequisites:
Experience with safe weapons handling. If you can safely manipulate, load, reload, clear, and make-safe your weapon you are welcome!
Required Equipment
Functional Pump or Semi-Auto Shotgun

200 Rounds of Birdshot or other light load

5 Rounds of Slugs

5 Rounds of Buckshot

Pistol with quality holster

50 Rounds Pistol Ammo

Eye and Ear Protection

Elbow & Knee Pads (optional)

Weather Appropriate Clothing

Comfortable Shoes

Water

Lunch and Snacks
Details
Next Class Date: TBD

9:00 AM to 2:00 PM CENTRAL (10:00 AM to 3:00 PM EASTERN)

Mountain Top Gun and Archery McMinnville, TN (Google map)