Trauma Medicine TCCC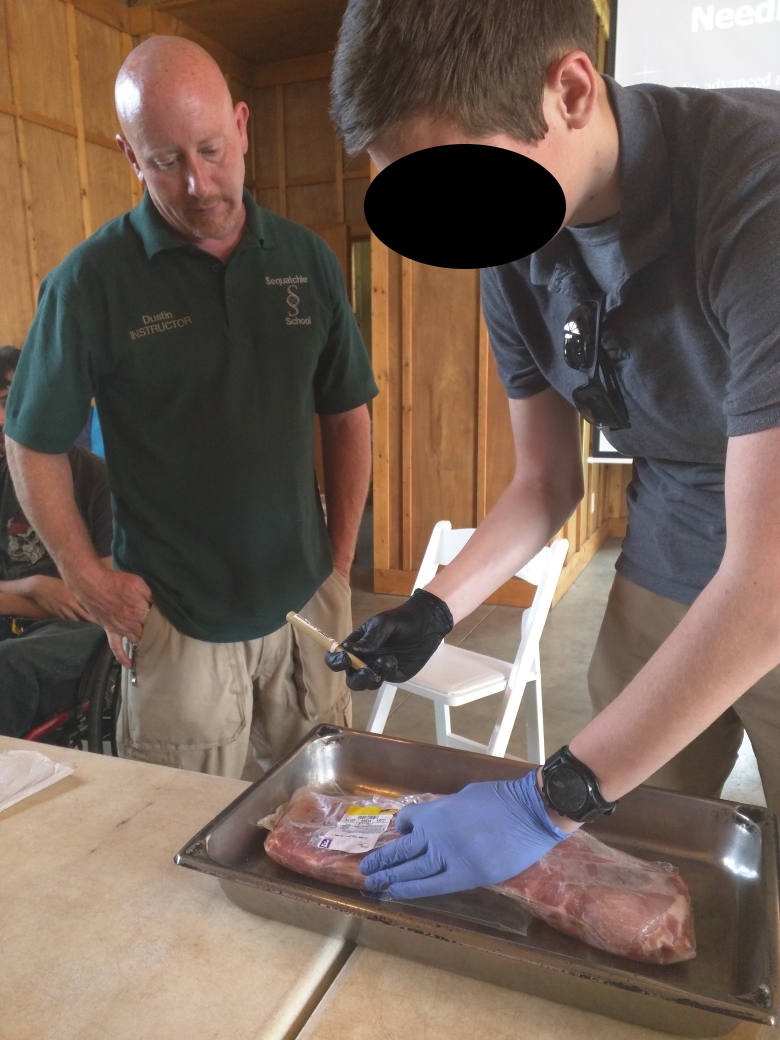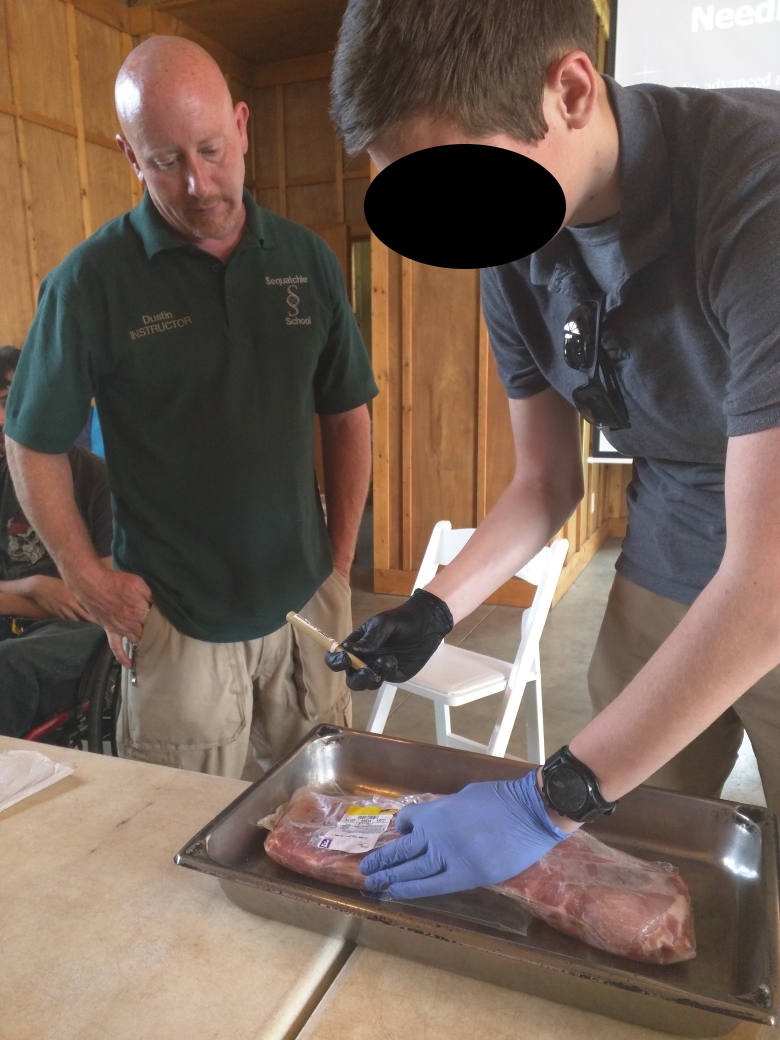 sold out
Trauma Medicine TCCC
Next Class Date: TBD
Can you save your own life or someone else's when help is NOT on the way? The DOD estimates that with this training and the supplies in our kits, 50% of trauma deaths could be avoided!
NOTE: Your class tuition includes building a trauma IFAK (Individual First Aid Kit) to take home, valued at over $75!
This one day course includes instruction and hands on activities centered around self preservation due to tactical traumas. Topics covered include:
The mental preparation for surviving a traumatic injury

Basics of Trauma Injuries

ABCDE's of medical care

Use of Pressure Dressings and Tourniquets

Sucking Chest Wounds

Legal Considerations

Mass casualty incidents,

Tactical Combat Casualty Care

Extraction techniques

Obtaining Necessary Medical Equipment
Tactical Trauma Medicine is a course designed with the knowledge that bullets travel both ways and that no amount of preparation can prevent a traumatic injury from possibly occurring. This course is taught from a real world perspective by current members in the trauma medical field.
Our kits are used by police agencies throughout Tennessee, and the class is taught by a former SWAT medic/EMT IV.
Details
Next Class Date: TBD

Time: 9:00 AM - 3:00 PM Eastern (8:00 - 2:00 Central)

Location: 1794 Mack Smith Road, Rossville, GA (Google Maps Link) NOTE: GOOGLE MAPS DOES NOT TAKE YOU TO THE RIGHT LOCATION: If coming from 75, Continue another 1/4 mile to the red brick building next to the gas station. Address number 1794 is on the building.